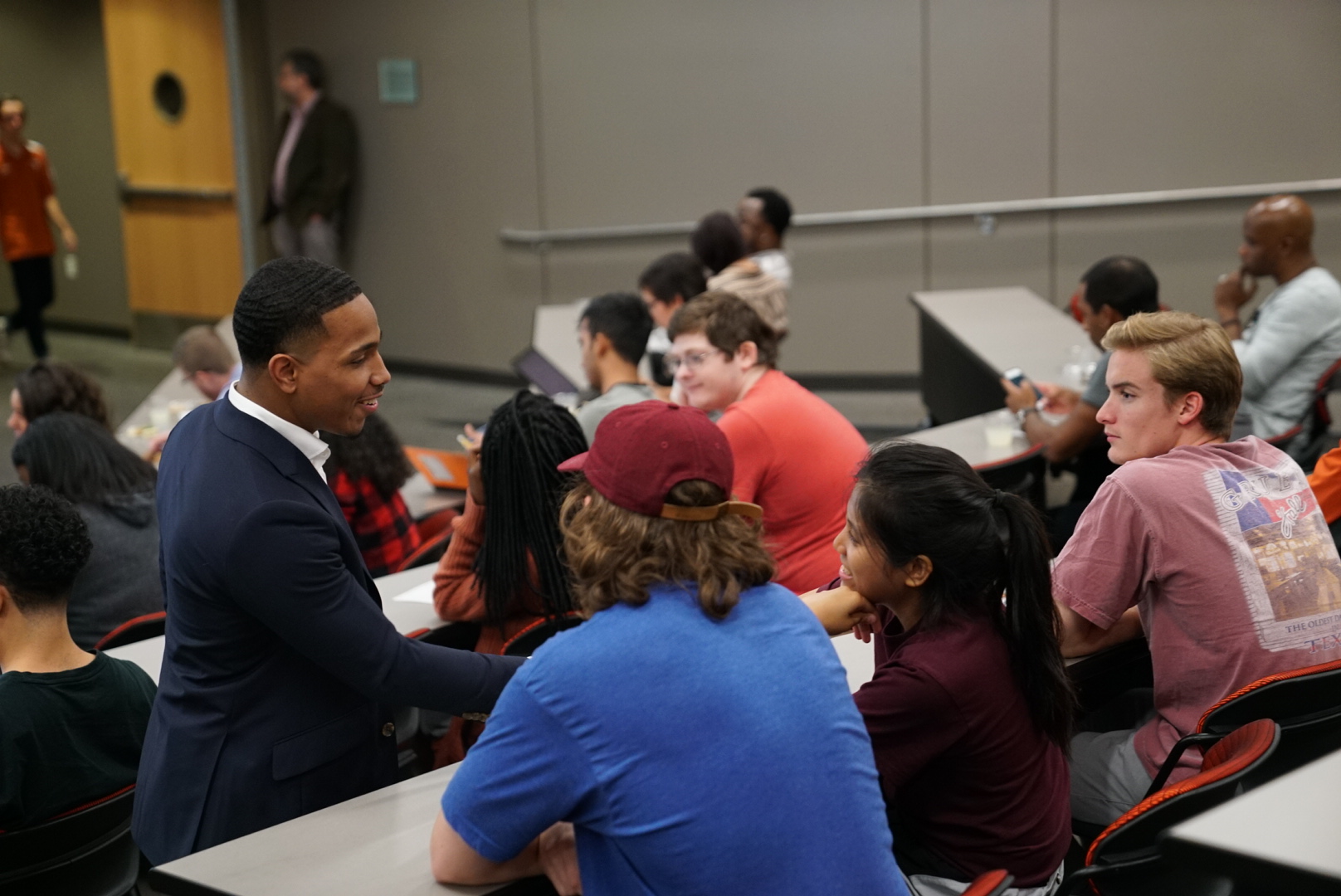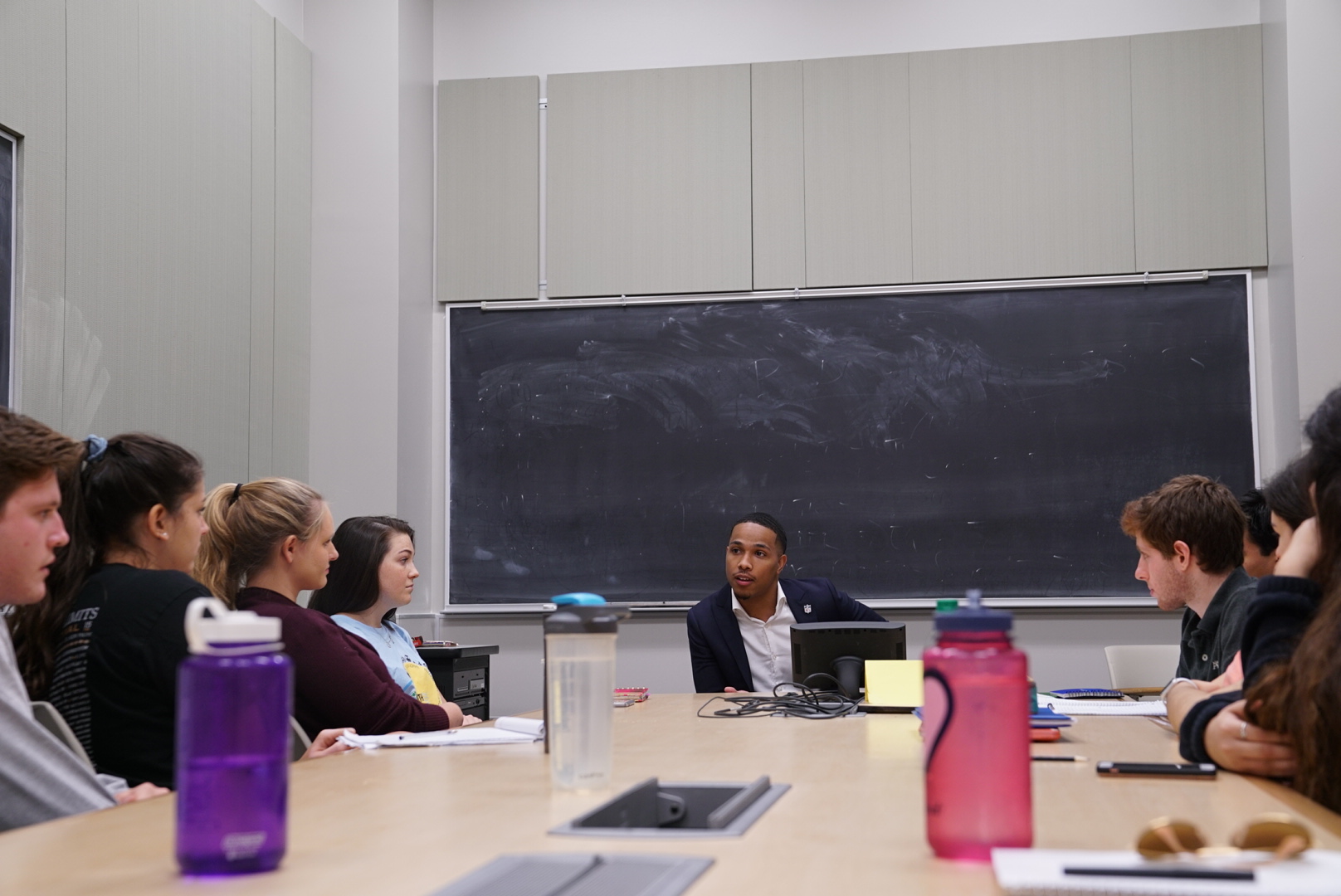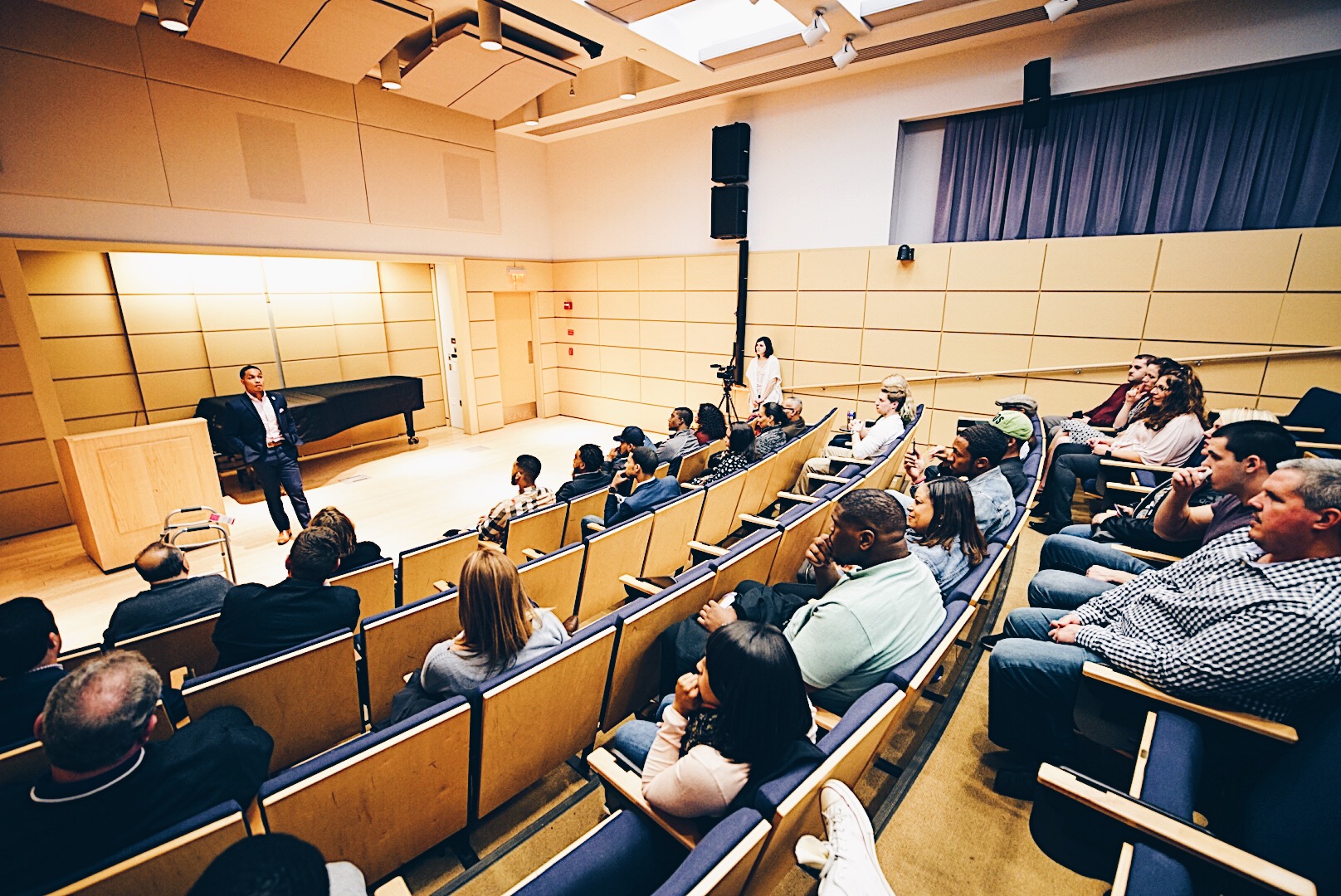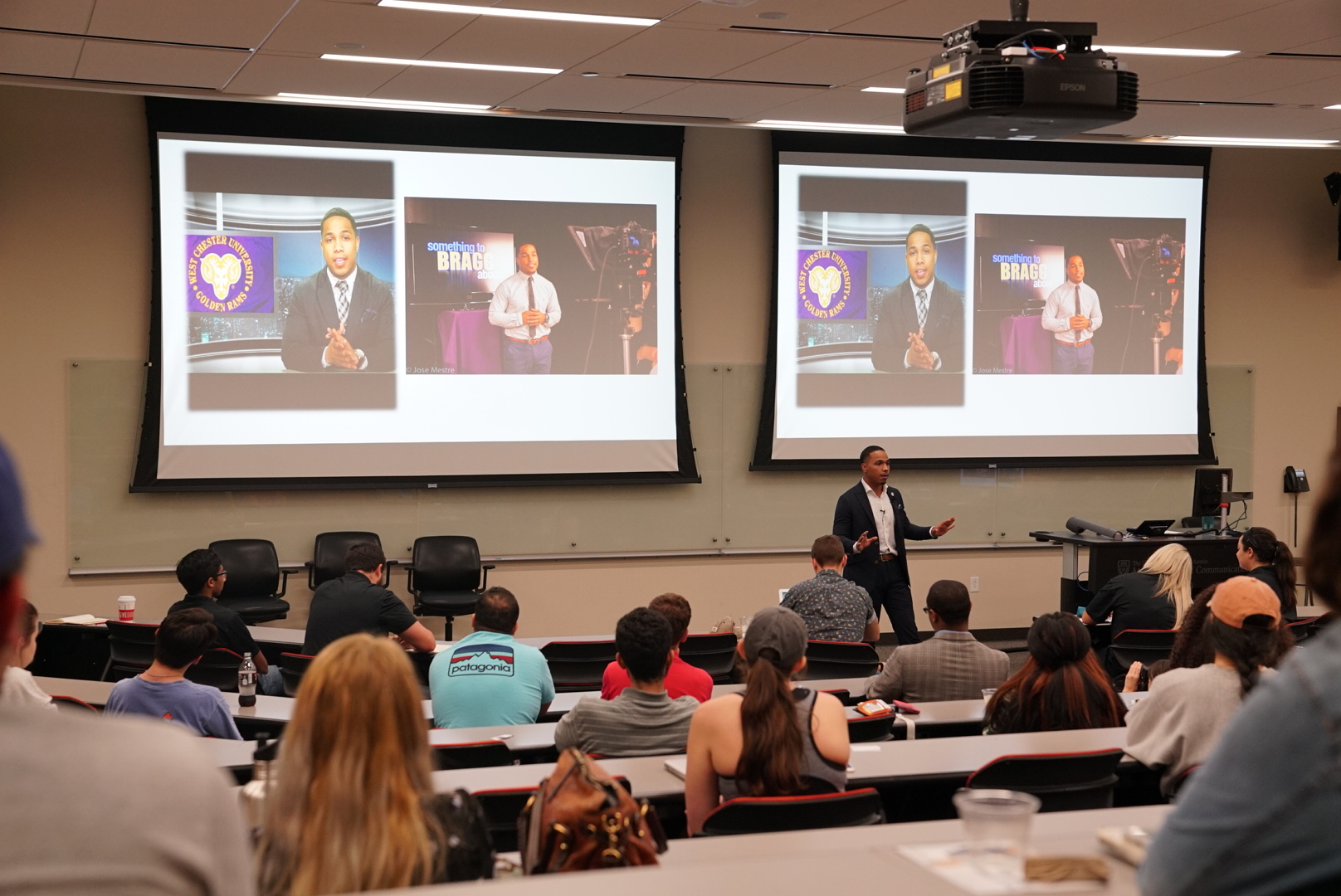 TRUST YOUR JOURNEY
How do you live the life you desire when you're struggling with rejection, depression and discovering who you are? In this speech, you will learn how to identify passion, purpose and a platform to living a life worth bragging about. Instead of allowing the hard knock life to defeat you, listen to this talk and gain the confidence you need to double-down on recognizing your untapped potential.
Attendees Will Learn How To
- Persevere through career rejection
- Land their dream job
- Understand and defeat depression
- Create a personal strategy to achieving one's purpose
Why should you book Courtland?
The gems shared will enlighten audience members on confronting issues that are preventing one from elevating in life. Courtland will share key principals to career success and how to utilize personal accountability to overcome adversity. Through transparency, audience members will understand how daring decisions and determination helped him pivot from substitute teacher to 2x Emmy-Award Winning Associate Producer at NFL Films.
BOOK COURT for podcasts or to speak at your college or university by completing the form below.